Page Menu
Campus Alert System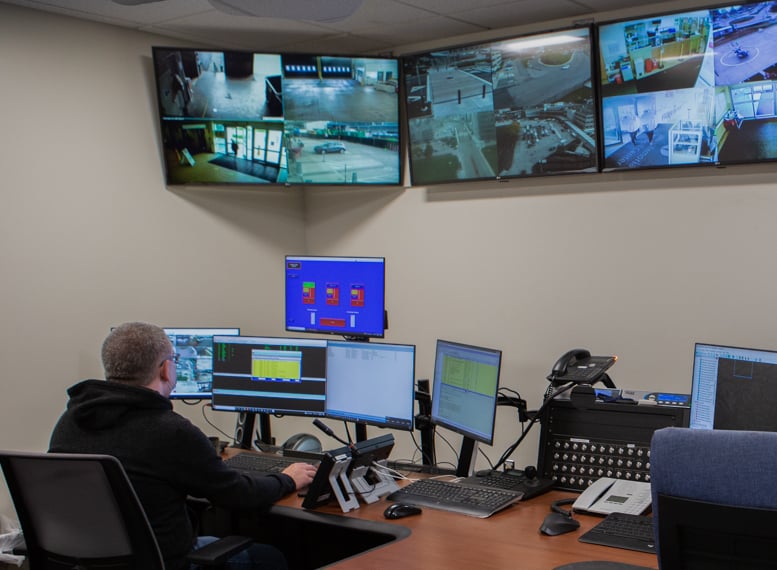 UMass Chan Medical School's Emergency Notification System (ENS) will send text messages to individuals' cell phones and email messages to their umassmed.edu e-mail address. To be effective, however, the school needs accurate contact information for everyone who works or studies on campus— and that's where the community must be proactive.
If you are a student, staff or faculty member, please go to your Peoplesoft Student or Staff account to verify, and update if needed, your contact information.
UMass Alerts Worcester is tested twice each year. So if you work or study on campus, and don't receive the test messages, then you may need to update your contact information. If your contact information is correct in the system, and you believe you should have received a message, please send an e-mail to the UMass Chan Helpdesk at UMWHelpdesk@umassmed.edu or call 508-856-8643 for additional help.